Innovative plant-based dishes and heart-warming classics are lovingly prepared on the premises by our chefs on a daily basis. The food is made from scratch with an emphasis on taking simple ingredients and elevating them to extraordinary levels, that's our version of 'Vegan Soul Food'.
We aim to work with local suppliers and small businesses, sourcing organic ingredients, whenever possible as we feel this will benefit all of us in the long run.
Our food caters to everyone's tastes, needs and pockets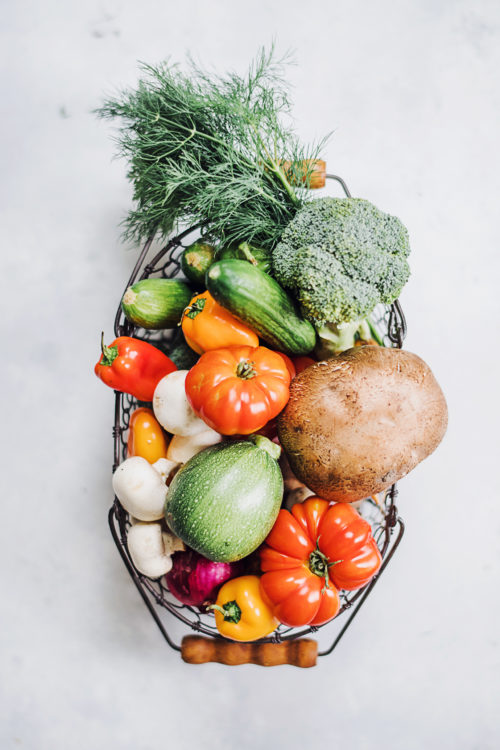 Ethics is knowing the difference between what you have a right to do and what is right to do. 
—Potter Stewart—
If we do our best to stay true to our beliefs and values, all the other stuff has a way of working itself out.  We have four core policies that we offer to our customers to use at their own discretion.
Fair price policy 
We believe we charge a fair price for our food, but if you feel your meal did not provide value, you can pay whatever you like for your meal.
Simply let one of our team members know when you're paying the bill. 
Bring your own Booze
We are happy for you to bring your own beer and wine to our restaurant, and we won't charge you any corkage fees either.
No Man goes hungry
We don't want anyone to go hungry while we have a kitchen full of food. So if you cannot afford to pay for your meal, simply volunteer some of your time in exchange for a good meal.
Kids eat for Free
Whether it is dining in or takeaways all children under the age of 15 eat for free with us.  Growing children are the ones most in need of healthy and nutritious food, we want to make it available at all times to them. 
Dining in Menu & Our sharing options
Click here to see our full menu
Click here to see our takeaway menu
Click here to find out about our veg boxes available for collection from the restaurant or delivery direct to your door
Send a personalised Care Package to a Loved one 
Detox and Nourish Packages
Find out about our regular packages that are a great way to become conscious of your health and wellbeing
Customised Celebration Cakes
The best way to make a special day even more memorable is with one of our Lovingly made cakes
"Do what you feel in your heart to be right–for you'll be criticized anyway." 
Give a man health and a course to steer, and he'll never stop to trouble about whether he's happy or not. 
To order a takeaway give us a call anytime after 3pm on 0208 001 4628 and let us know what time you'd like to collect your food, and we'll get it ready just before you arrive 😊
Tuesday-Sunday
5:30pm – 9:00pm
Covid Lockdown Hours
closing times may vary slightly on certain evenings 
Drop Us a Line
Don't be shy. Let us know if you have any questions!